16 août 2012
https://twitter.com/mrtherap/status/229621315198394368/
I MACK MY WORCK
WAY GENTLEMEN
BAY_ONE 1
maestria gang give you much pic
cause you like my pic my zik
mytechnique bitch
the life is not the pc or movie
but like my movie fingeringur pu___y ok?
fuckin mixtape comming soon
ok
pourquoi defois je suis la,defoisje suis ailleur et jene change toujour pas,,???????????https://www.facebook.com/photo.php?v=374464942621266
c'est par ce que les smiit mon voler quelquechose,en plus de ca,ils veulent m'aretter.
moi perso commeje suis,jesuisconcient que cesgens la font les malin en groupe mais ya quelquuechosequidiVIsetousca§§§§§§§§andbitch
fuck the raphttp://www.myspace.com/bayron976/photos/24043743?authkey
i am the maestria§§
reéL RABBITGANGSSSSSSSSSSSSSSSSTA
ALLEZ LES SUPORTEUR DITE,AU LAPIN
CHANGE TA VESTE ET MOI JE REPON
SI TAGRAND MERE ELLE VEUTCHANGER DE MEC,JE SUIS LAAA
U UNDERSTAND
BITCH!!!!!!!!!!! PLAYA MAFIA 2 http://www.myspace.com/video/maestria2/mafia2hot/108619034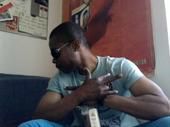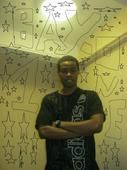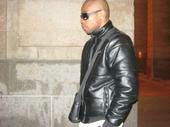 Commentaires sur you whant my pic(tu veut maphoto)???????????